Pamper yourself in your home via Zoom or Skype.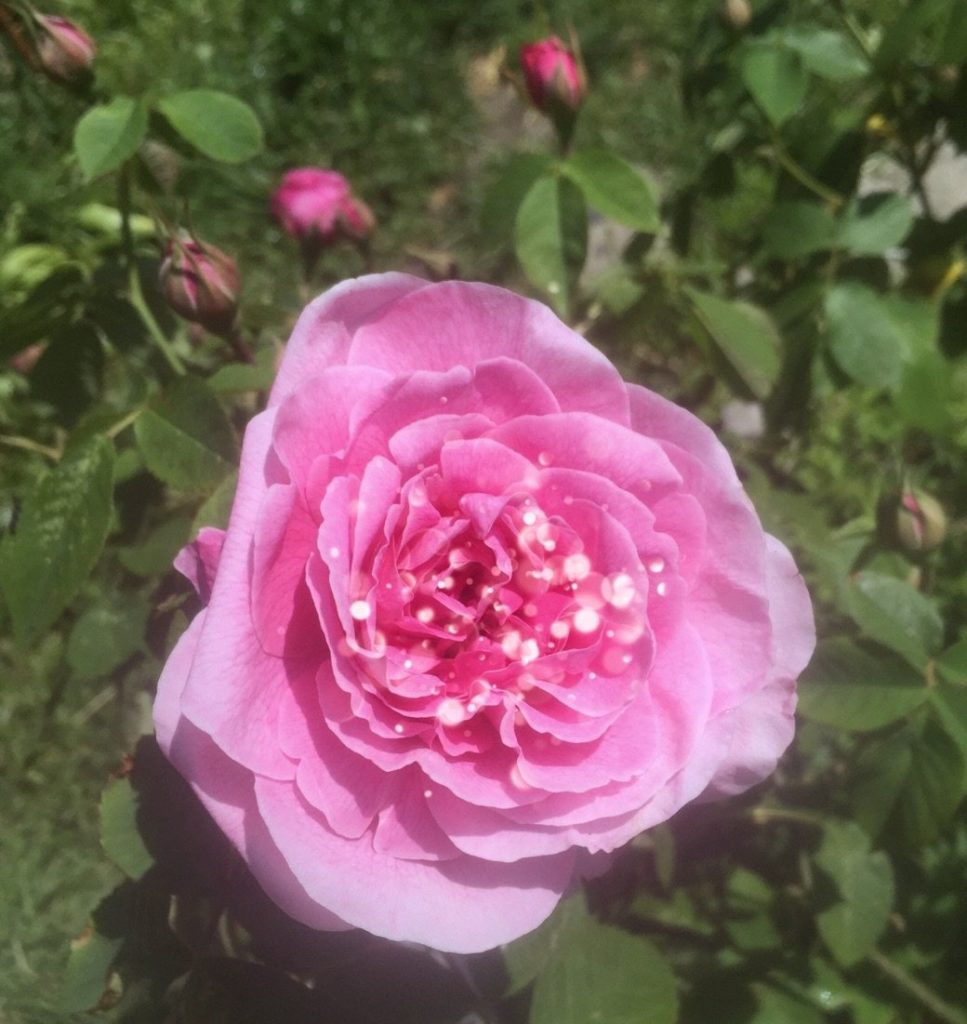 This is a very unique offer that can help you to get clarity, but also tools you need to move forward with new energy on your journey through life. How does it work?
We will meet in a private one-to-one call and have a look at the cards to see the energies that are in your life now. We will talk about what you wish to change and where you want to go and create a mini action plan on how to get there. After that, I will hold a guided meditation that is unique to you with underlying powerful Arcturian healing frequencies. You will also receive as a bonus a free mp3 for your daily personal use. A session is about 60-90 minutes.
Looking forward to meeting you soon. Please send me an email so we can find the right time for you and me. I also work in the evenings and weekends if available.
The price for one session is only 70.00£